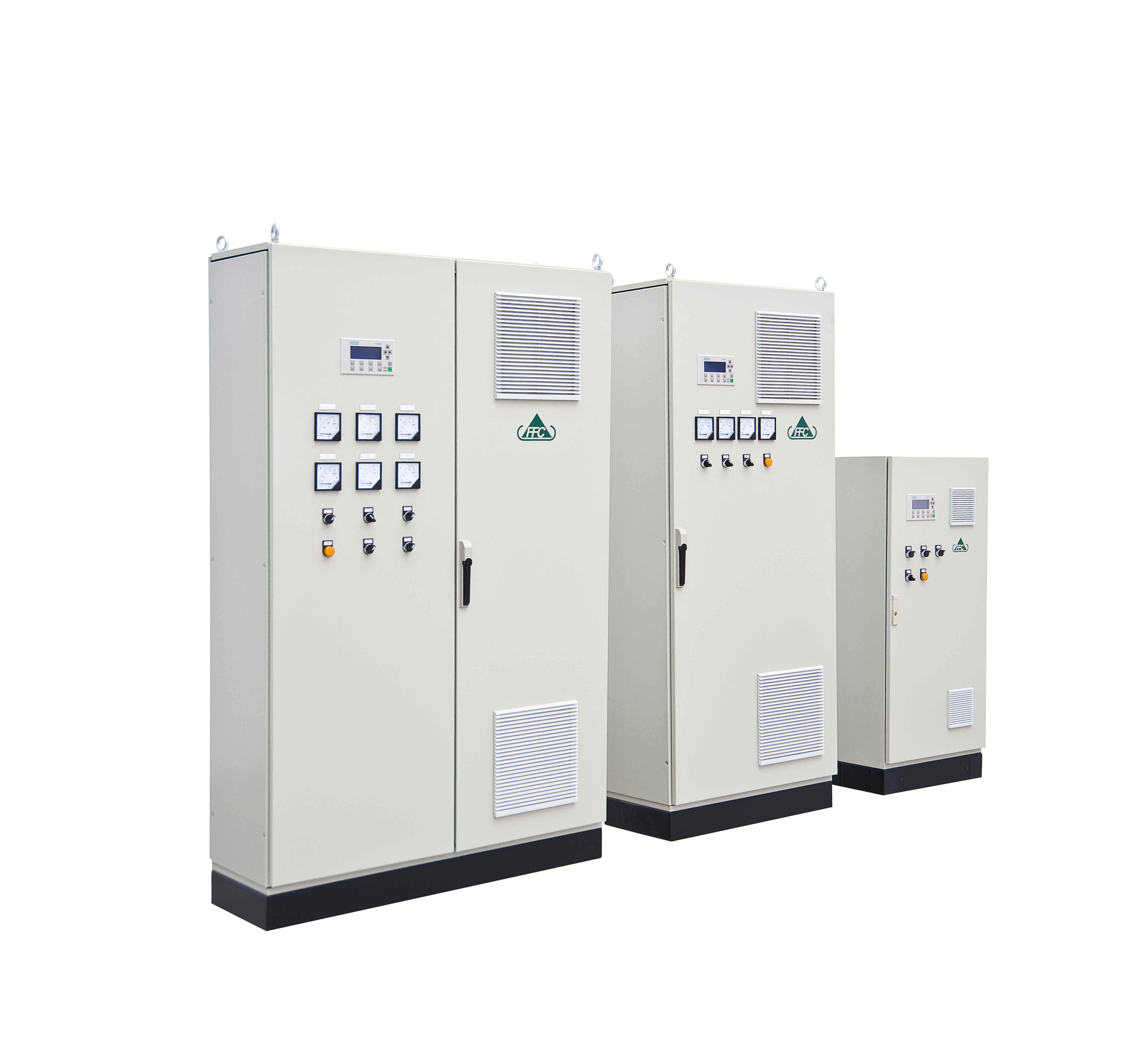 FFC VFD Series Controllers
FFC VFD Series variable frequency drives are ideal for efficiently controlling air and liquid media in typical commercial and residential HVAC systems. In fact, they can provide a number of strategies for controlling fans and pumps that can achieve up to 60% energy savings compared to conventional control methods.
Drawing on decades of expertise and in-depth HVAC field experience, the VFD Series is highly reliable and offers many intelligent features and functions tailored to suit HVAC applications. The drive's modular concept makes it exceptionally flexible and service-friendly. And you benefit from easy use, durability and efficiency over the entire life cycle – from installation and commissioning to operation and maintenance.
Highlights at a glance
Broad portfolio with state-of-the-art technology
Energy savings of up to 60% when operating fans and pumps
Cost savings thanks to easy installation and commissioning
Flexible and service-friendly with modular design
Investment protection due to high reliability and long service life
Comprehensive software and support